~ All kittens have now joined their new families ~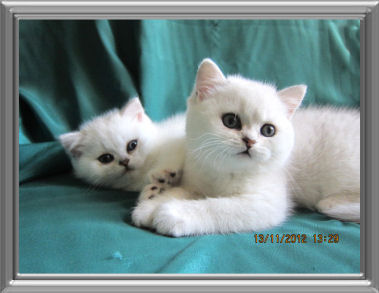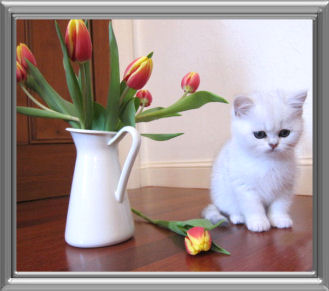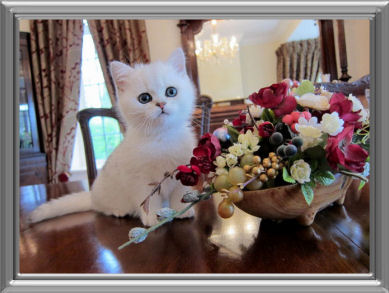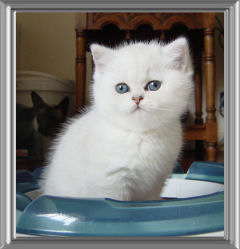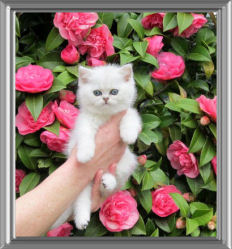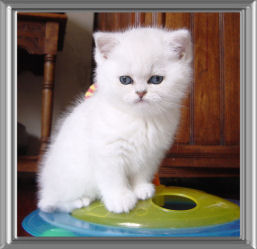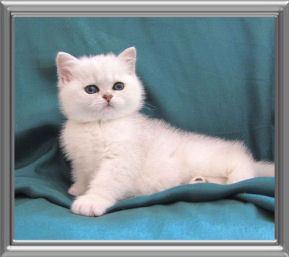 Silvercloud kittens are reared with love, care, and devotion, and leave for their new homes with superb temperaments, and outgoing personalities.
My kittens are born and live in my home, and as I am at home full-time, are very well socialised and wonderfully friendly. They leave for their new homes at 13 weeks, are registered with the Governing Council of the Cat Fancy (GCCF), and insured with a 4 week policy from Petplan.
All my kittens are sold on the Non Active Register, which means they cannot be used for breeding, and I am afraid I do not Export.

Please click a thumbnail below to view the large photo, and use your BACK button to return here

Professional Photographs courtesy of Robert Fox
© All pictures on this site are the property of Silvercloud & must not be removed without express permission (2002)